View our exceptional companies.

AiDant
AiDant has developed software to enable AI-based capabilities directly on security cameras, even those without dedicated GPU capabilities.

Akira Health
Akira Health was a mobile-first platform offering on-demand, secure messaging, and video access to virtual medical, health, and wellness professionals. Akira was sold to Telus Health in 2018.

Anessa
Anessa provides biogas plant feasibility assessment and operations software that improves plant operational efficiencies based on variance in material inputs.

AWN
Artic Wolf Networks is a cybersecurity company that provides security monitoring of on-premises computers, networks and cloud based information assets to detect and respond to cyber threats.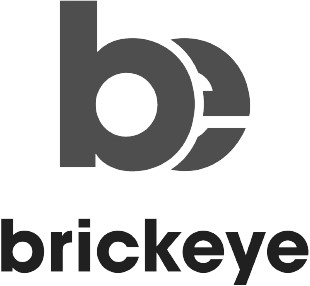 Brickeye
Brickeye has developed a suite of proprietary IoT sensors and software solutions that can be deployed in large infrastructure and construction projects to improve quality and reduce risk.
CaptAIn
CaptAIn provides a white labelled software platform that allows restaurants and other businesses to manage their own delivery operations.

Cyclica
Cyclica built a proprietary early-stage drug discovery platform that provides statistical rankings of the on- and off-target effects of a small molecule drug in the human body. Cyclica was acquired by Recursion in Q2 2023.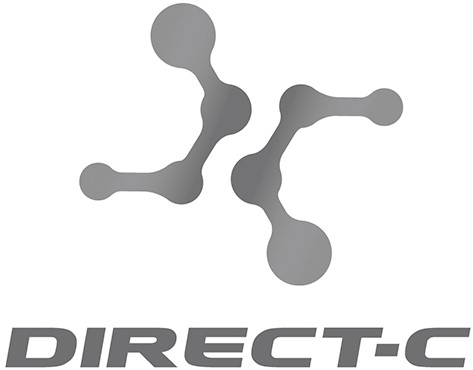 Direct-C
Direct-C has developed a unique hydrocarbon leak detection solution using a proprietary nanocomposite coating, that is used for the monitoring of infrastructure.

Funnelytics
Funnelytics provides software tools focused on visualizing and optimizing customer journeys across web pages.

LabsCubed
LabsCubed provides proprietary automated multi-sample tensile testing robots that rubber manufacturers use to increase lab accuracy, consistency and speed of testing.

Limelight
Limelight helps large brands manage and optimize stakeholder interactions at live events, trade shows, and other sales and marketing events.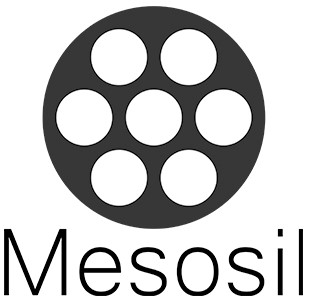 Mesosil
Mesosil makes nanometer-scale antimicrobial additives for dental fillers and implants that provide sustained release of antimicrobial agents over extended time periods.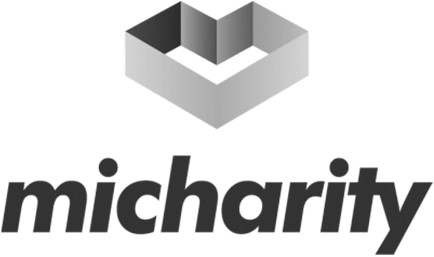 MiCharity
MiCharity is an all-in-one solution that provides secure donation processing, data visualization, and workflow automation to make fundraising simpler and more productive for not-for-profit partners.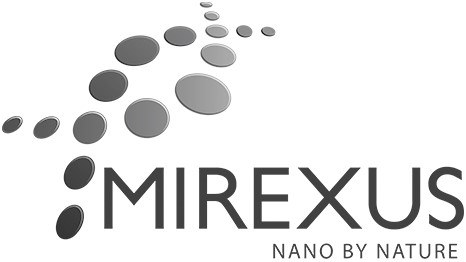 Mirexus
Mirexus developed a proprietary process for extracting a nanomaterial from corn that is used as an ingredient in personal care products. Mirexus exited through an asset sale in Q4 2022.

Mission Control
Mission Control provides purpose-built advanced software solutions to enable the remote operation of robots, rovers, payloads, etc., for space missions.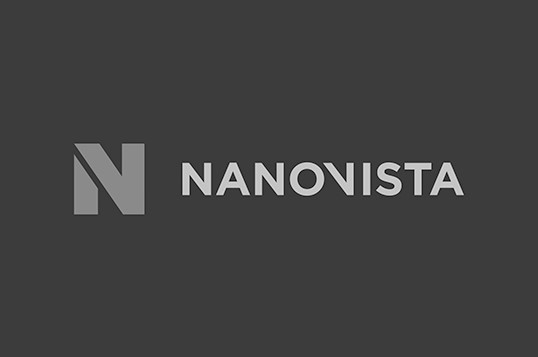 Nanovista
Nanovista develops novel multi-modal imaging agents for cancer surgeons that enable real-time visualization of tumours and their boundaries with healthy tissue for precision cancer surgery.

Ontopical
Ontopical provides an AI-enabled software platform that allows for the monitoring of municipal government public data to assist contractors in efficiently finding appropriate opportunities for project bid submissions.

Paidiem
Paidiem provides workforce management & on-demand pay services for workers, talent finders and people managers

Phenotips
Phenotips has developed a complete genomic health record by providing solutions to capture pedigree and phenotyping information and by offering actionable genomics data insight.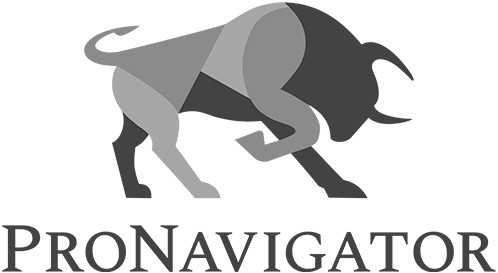 ProNavigator
ProNavigator is an insurance knowledge management platform that helps insurers store, manage and search the documents that drive their business.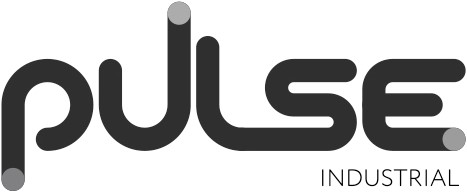 Pulse Industrial
Pulse Industrial has developed an IoT solution that enables the monitoring of steam traps in industrial facilities to improve safety and process efficiency.

Pyrowave
Pyrowave solves the plastics end-of-life problem using proprietary microwave catalytic de-polymerization technology to recycle old plastics into re-usable raw materials.

RANK Software
RANK Software provided proprietary real-time cyber-security analytics that ingested data from all network traffic. RANK was sold to Arctic Wolf in Q3 2020.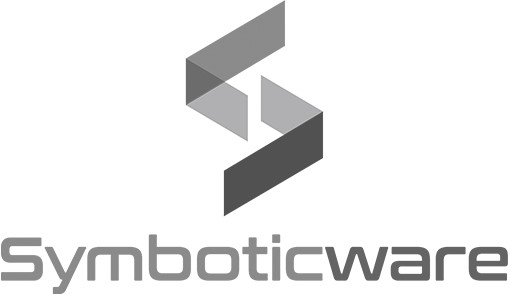 Symboticware
Symboticware's Operating System of Intelligence enables predictive, proactive maintenance to reduce or eliminate unexpected equipment downtime in remote operations of mining, forestry, agriculture, and construction operators.

Trolley
Trolley provides a platform that is integrated with the global banking network to allow one-to-many payments (focused on royalties, gig, and creator economies) around the world.

Weever
Weever has built a proprietary work-flow tool that provides real-time reporting on a factory floor to help optimize safety, quality, compliance and operations.

Wisedocs
Wisedocs' platform uses an AI engine to scan, index, and summarize medical briefs, providing further analysis and insights to customers in the medial, legal, and insurance industries.